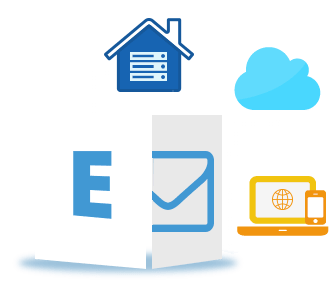 Email Management & Archiving Solution
Build desktop, web & cloud-based email apps via our on premise APIs & cloud SDKs or use our free online apps to view & convert email messages using browser.
What People Are Saying
Don't just take our word for it. See what users have to say about Aspose.Email.
iCalendar component has saved the Orbit Professional development team many hours of development. Most importantly, iCalendar component provides us with the ability to define advanced recurrence patterns, simply and intelligently.Gladstone Health and Leisure Ltd
The implementation was straightforward, we really focus on our architecture and Aspose just fits in simply. Our architecture is highly optimized for performance and multi-threading, and again this is no problem to use Aspose.Total.net.Yassine Loudad | Qualetech, France
Previous
Next
View Case Studies