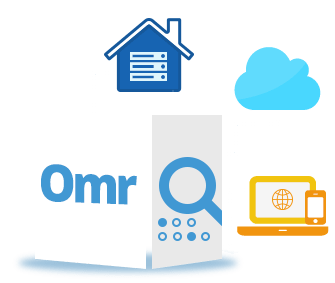 Optical Mark Recognition & Reader (OMR) Solution
Build OMR apps for desktop, web & cloud platforms via native libraries, cloud SDKs or REST APIs to read & extract data from OMR exam sheets, etc.
What People Are Saying
Don't just take our word for it. See what users have to say about Aspose.OMR.
As a software services company, we understand how important customer service is when working with clients. I'm happy to see Aspose shares this value with us. Aspose.Cells is an excellent tool, has a significant speed advantage over VBA.Paul Katz | Intersoft, USA
The Aspose product suite and support is second to none. We couldn't have done what we did without this solution.Dr. Dan Patterson | Acumen, UK
Previous
Next
View Case Studies